Have you ever felt the pre-interview jitters with no idea what to do and how to develop your body language? Then keep your worries aside as we give you body language tips to let you ace your Job interview.
Body language defines a lot about you!
Body language is a non-verbal communication that conveys or expresses information. It is considered a powerful tool for revealing your identity. However, from our body movements to facial expressions, things we don't say still convey a lot of information that is quite interesting to know.
Here are 27 Body Language Tips That You Should Keep in Mind for Your Next Interview:-
1. Be Confident
Confidence builds up your self-esteem. Faith makes you realize your capability. It is the first thing to have before hoping for an interview.
Do not let negative vibes surround you like a black cloud by instilling nervousness, instability, and tension.
You can read books, watch motivational videos or listen to inspiring songs and podcasts to develop a positive aura around you.
All you need to wear is confidence!
2. An Intellectual Gesture
It is the primary thing to follow when you gear yourself up for an interview.
Every gesture you make is of utmost importance from your entrance to your exit.
Don't be in a hurry. Put effort into waking up early to reach on time. Sit gently as and when you come to the premise with a straight posture.
Sanitize your hands and wear a mask. It is always a good gesture to show health as a priority.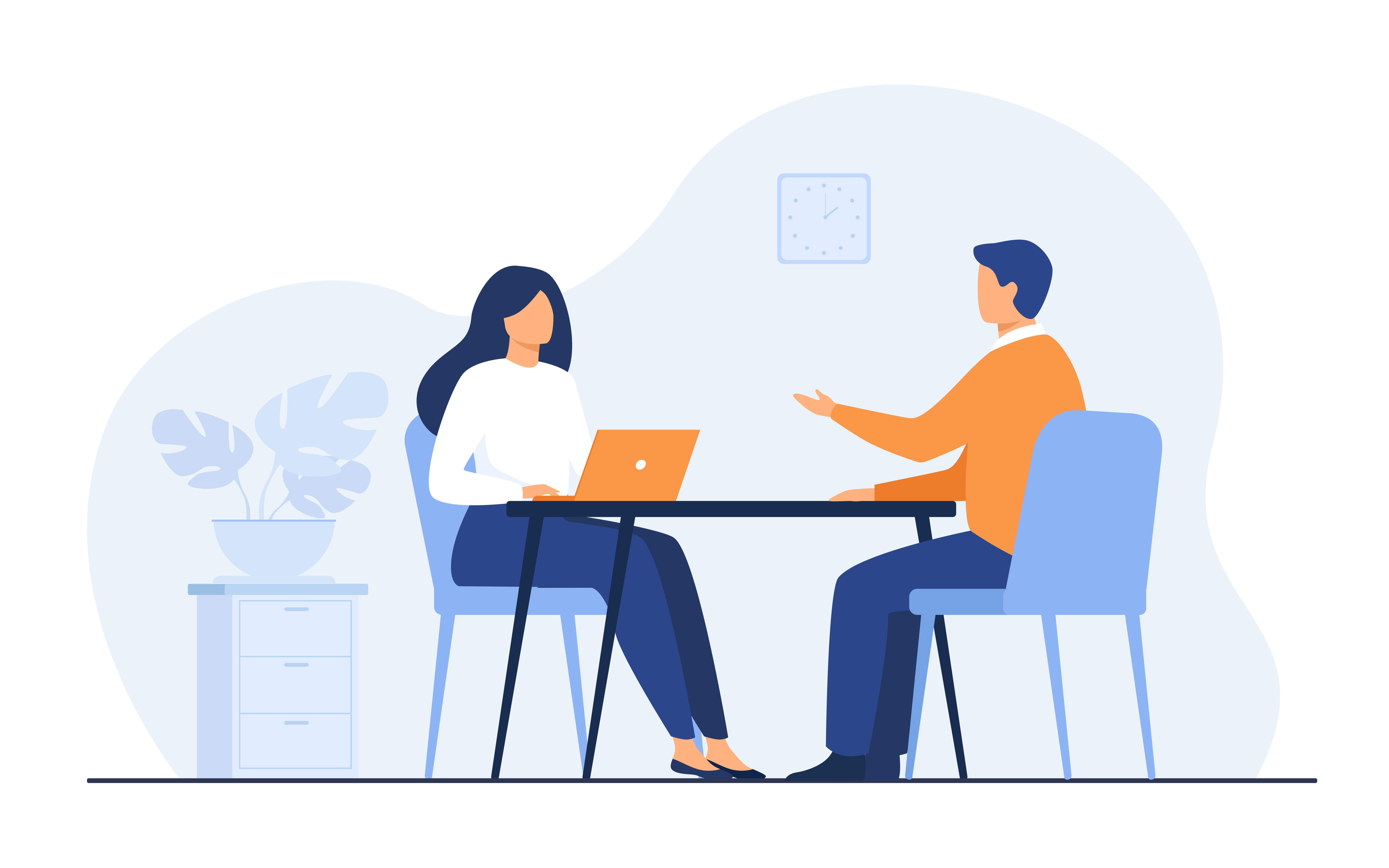 3. Dress Yourself Accordingly
Dressing in the proper attire for an interview shows that you are serious about this job interview and genuinely interested in the required position.
A gentle attire showcases you as someone who would fit easily into the workplace dynamic. Have a dapper look!
Some industries do mention dressing norms, you have to go through the standards and prepare accordingly, or if criteria are not mentioned, then study the background of the industry, it will give you some idea.
4. Passive Eye Contact With The Interviewer
Gazing somewhere out of the blue when someone is interviewing you are the actions that depict you have a lack of confidence.
Don't look too much into the eye, or it will make the situation creepy, thus making an uncomfortable circumstance. On the other hand, if you want to snag a job, make good eye contact; you will feel heard and appear likable.
The eyes become the window into your interest level, confidence, and professionalism during an interview, which is vital in getting you through.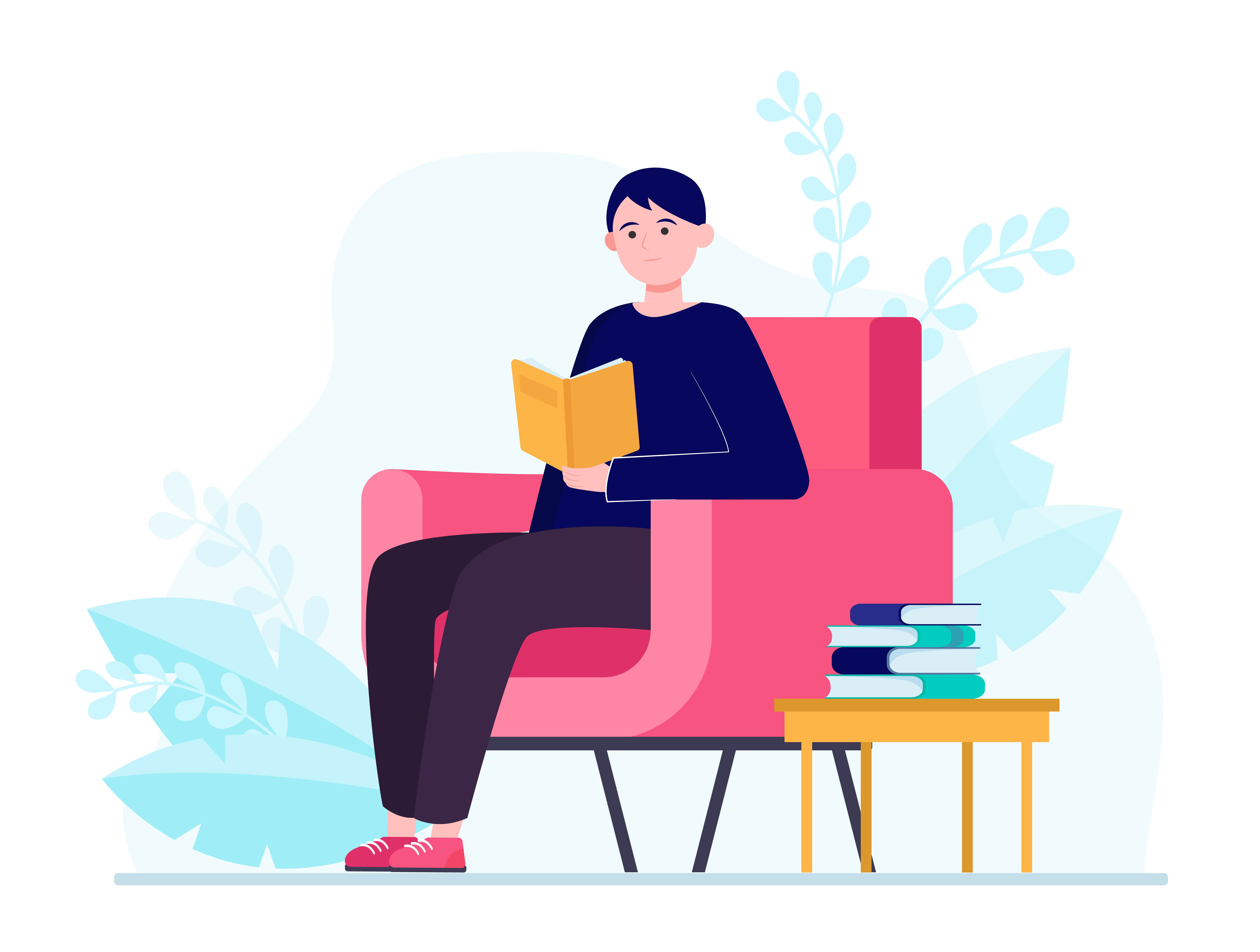 5. Don't Keep A Fiddle Attitude
Unnecessary gestures are pretending as if you already know the interviewer is a fiddle attitude which will lower your chances of bagging the job. Don't scratch your head, bite nails, irrelevant laugh, looking around too often depicts that lack of reliability and creates an unpredictable situation. It is also time-consuming, making interviews delayed for no reason.
6. Keep a Gentle Smile On your Face
While you land up for your next job interview, say cheese!!!
Smile is an important part of your body language that conveys happiness, confidence, and openness. Smiling when greeting and leaving your interview is an easy way to wrap up your interview on a positive note.
An interview is not just about showing hard skills but also showing that you are a good communicator.
7. Pay Attention To The Interviewer
"Actions speak louder than words," it is wise to pay attention to what the interviewer says or asks. You should nod your head as if you are listening.
Just don't sit like a piece of statue. It will show either you didn't understand or are not interested in taking up the required work profile.
8. Put Up Your Opinion In Subtle Manner
Express your honest opinions during an interview, not just blindly accept what you offer. Later on, it will create a stir and misconception once you're in the role.
Be yourself! Always put yourself as you are and not someone the interviewer wants you to be.
Disagreeing with the recruiter is not always easy. However, it's good to be true to yourself rather than faking it.
9. Be Responsive
Carefully listen to what the interviewer asks. Keep an alert mind. It will help you to answer the questions put up by the recruiter in front of you.
To fulfill the job profile requirements for a job interview, you have to be mentally and physically stable. Therefore, your focus should be on giving an exact answer to the question rather than staying uncertain. In addition, have a general knowledge of what is happening around you.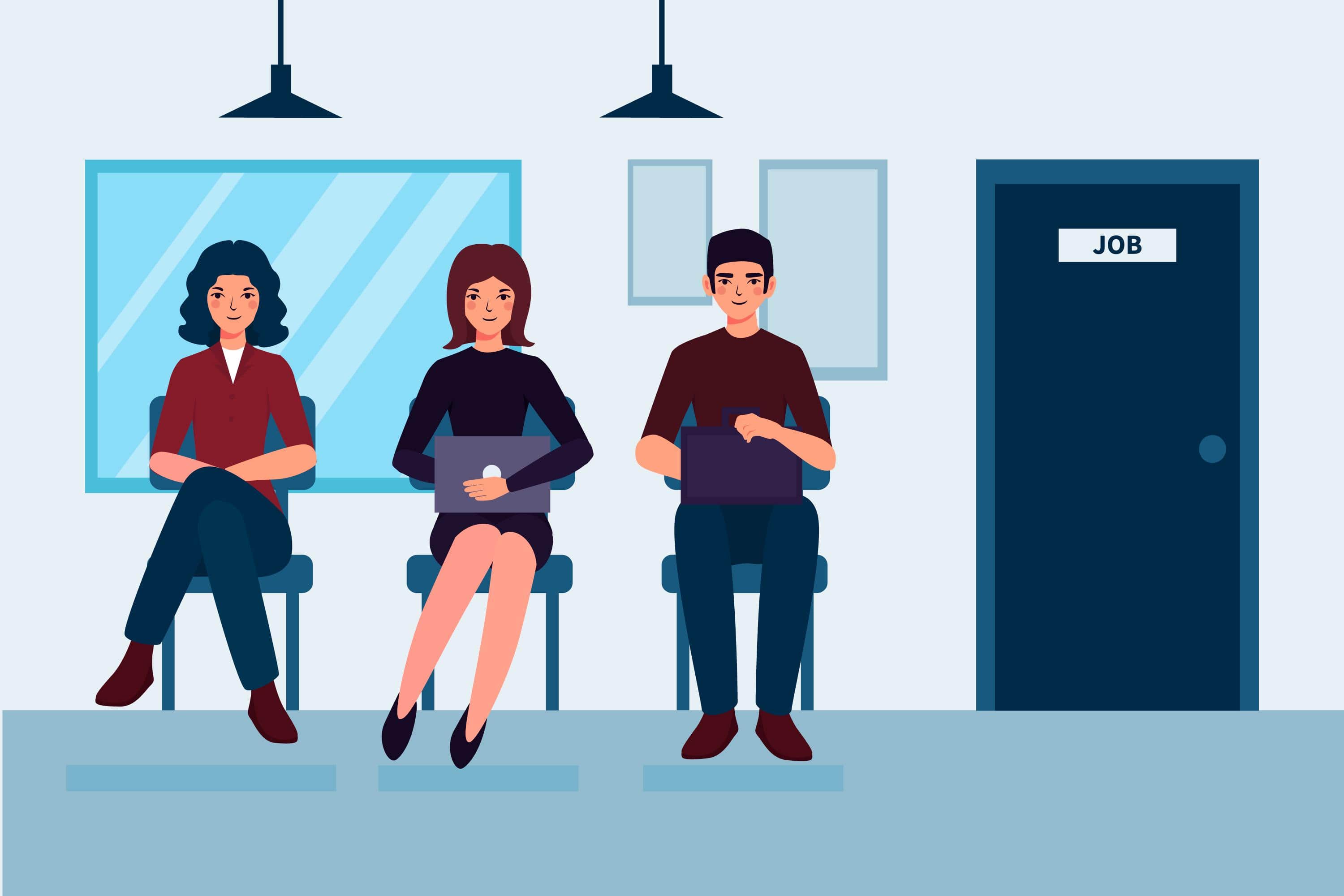 10. Prepare Yourself In Your Expertise Before Your Interview Day
Pre-interview preparations boost you well for the D-day!
Thoroughly understand the job description and the type of candidate the employer is looking for it. You may get clues from the job description on the kind of questions the interviewer may ask in a job interview.
Go through your subject matter. Don't try to mug everything because the employer wants to analyze your basic understanding of the work profile.
11. Practice Makes Perfect
To ensure you don't fumble before your interviewer, you need to practice wisely. Ask your friend or family member to walk through a mock interview with you. You can also practice your answer loudly. Ace your interview; practice is the key.
12. Be Well-Informed About Your Location
Make a plan for how and when you will arrive at the interview. Make sure to map your route and have plenty of time to deal with traffic. Keep the address of the interview location readily available if you need to reference it.
If your interview will occur in your surrounding location, it is good to visit the place in advance. If you cannot get the exact premise, keep your interviewer's contact on hand to call them up.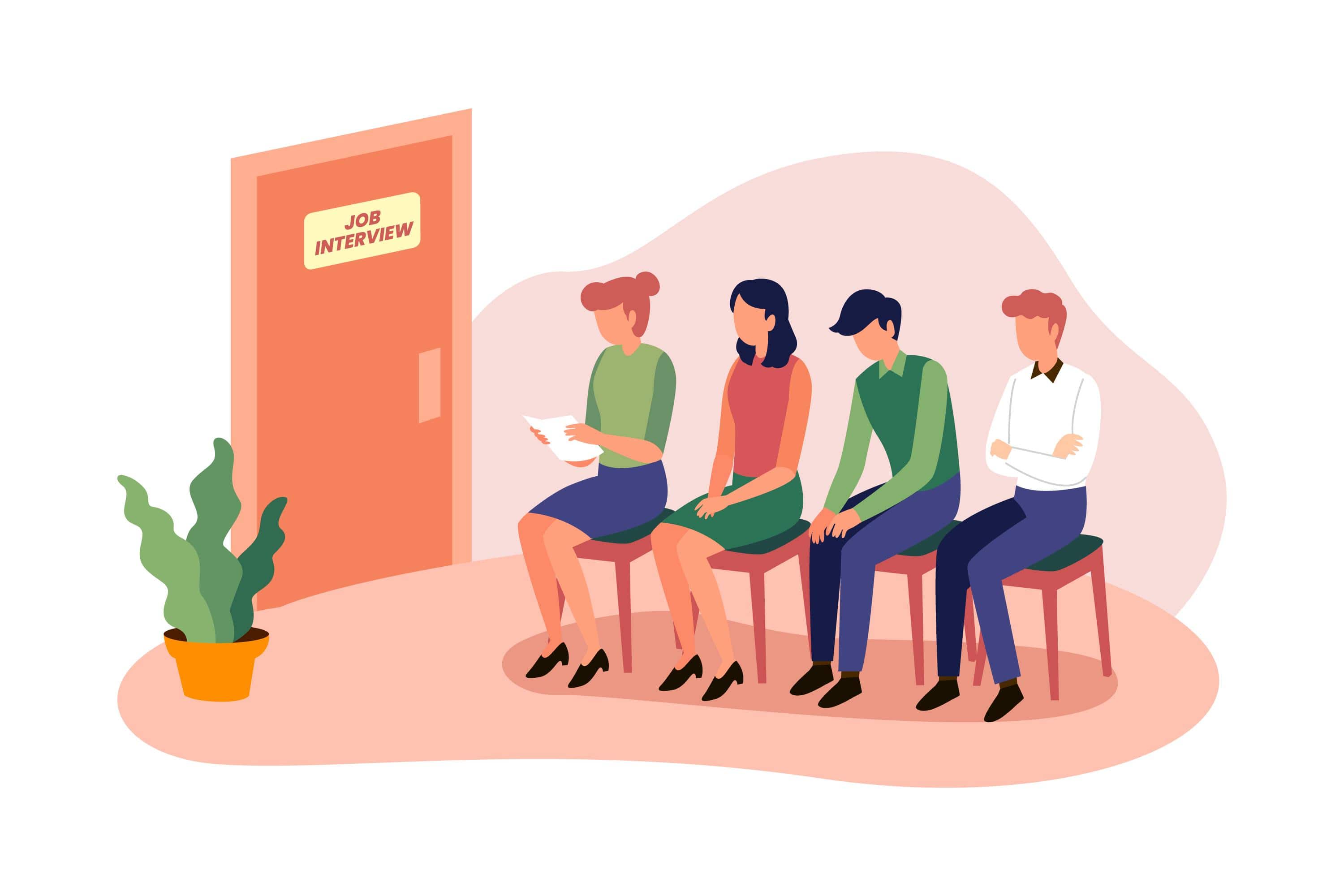 13. Be Punctual
Tell the recruiter about your personality and work ethic if you appear late for the job interview. You are late shows that you don't pay attention to important details. It proves that you don't value others' time. Plan to arrive at the scene 10-15 minutes before the interview.
14. Do Not Sit Idle
If you are waiting for your turn, then don't sit idle. Instead, try to read magazines or newspapers or go through your resume.
Do not spend much time scrolling social media pages. Instead, try to use your idle time productively. It is a good sign to show that you are focused.
15. Groom Yourself Accordingly
Choose proper attire to wear which suits the role. For males, it is advisable to look appropriately and wear neat and ironed clothes. For females, it is good to wear something relevant and straightforward.
Do not put up complex perfume. You should smell fresh and sweet. All you need to have is a gentle look.
16. Do Not Talk Too Much
There is a fine line between expressing yourself and being a chatterbox. Too much talking can get you straight right out of the interview.
Trailing on and on can make you seem less prepared for the interview. So, let the interviewer guide you about the details correctly.
17. Have A Good Diet
Proper nutrition is essential when preparing for crucial things in life, e.g., when you appear for an interview. However, do not consume too much food that makes you feel sleepy.
Eat a proper healthy diet.

Stay hydrated

Avoid smelly food.
18. Keep Your Mobile Phone Silent/Off
Do not set up your phone on vibrate mode because the buzzing sound might cause distraction and an embarrassing situation mid-interview.
Set the reminder to shut your phone off before the interview if you have. Do not sneak peek into the cell phone to check calls, phones, and emails. It will not create a good impression. Use your gadget wisely!
19. Keep A Good Body Posture
Do not sit in the most comfortable position in front of the interviewer. It will look very awkward.
Instead, sit tall with unfolded arms, with your back against the chair. This etiquette will let you ace your interview well.
20. Study About The Industry
It would be best if you went through the company's official website to know the company's working. Then, discover its history, which is a step further in your research.
You can have a general brief that will provide information about who they help and why their offerings are beneficial to others.
21. Make To The Point Answer To Question
Irrelevant answers to your question might weaken your chances of snagging the job. Make sure your answer is to the point and satisfies the interviewer.
Don't fumble your words and bluff your answer. It will depict that you have no proper knowledge and lack confidence in answering.
22. Make Them Convince With Your Knowledge
Knowledge is the key to success. You must also be very confident about yourself. Understanding the company's goals will help you develop the confidence to ace your interview.
Employers look for those candidates who can express in-depth knowledge in their chosen field.
23. Keep Your Resume Simple And Short
Your goal is to keep your resume brief and not lengthy. Apply professional fonts, and if possible, try to format it on one page.
Recruiters go on skimming your resume for the most relevant information. So, try to keep it simple yet sophisticated. Keep it concise, use active language, and proofread with necessary edits.
24. Body Language For Virtual Interview
Conducting a virtual interview, have the camera at eye level, and position yourself to be visible from the waist up. Your facial expression and hand gestures will help you succeed in the interview.
A virtual interview is a passive option for all the hiring managers during this pandemic situation. Thus, keeping safety a priority for both sides.
25. Give A Brief Introduction About Yourself
With a casual and friendly tone, introduce yourself. Tell the recruiter about your professional experience, past projects you have worked on, and your achievements.
A brief introduction or summary about yourself might trigger the interviewer's interest to go further.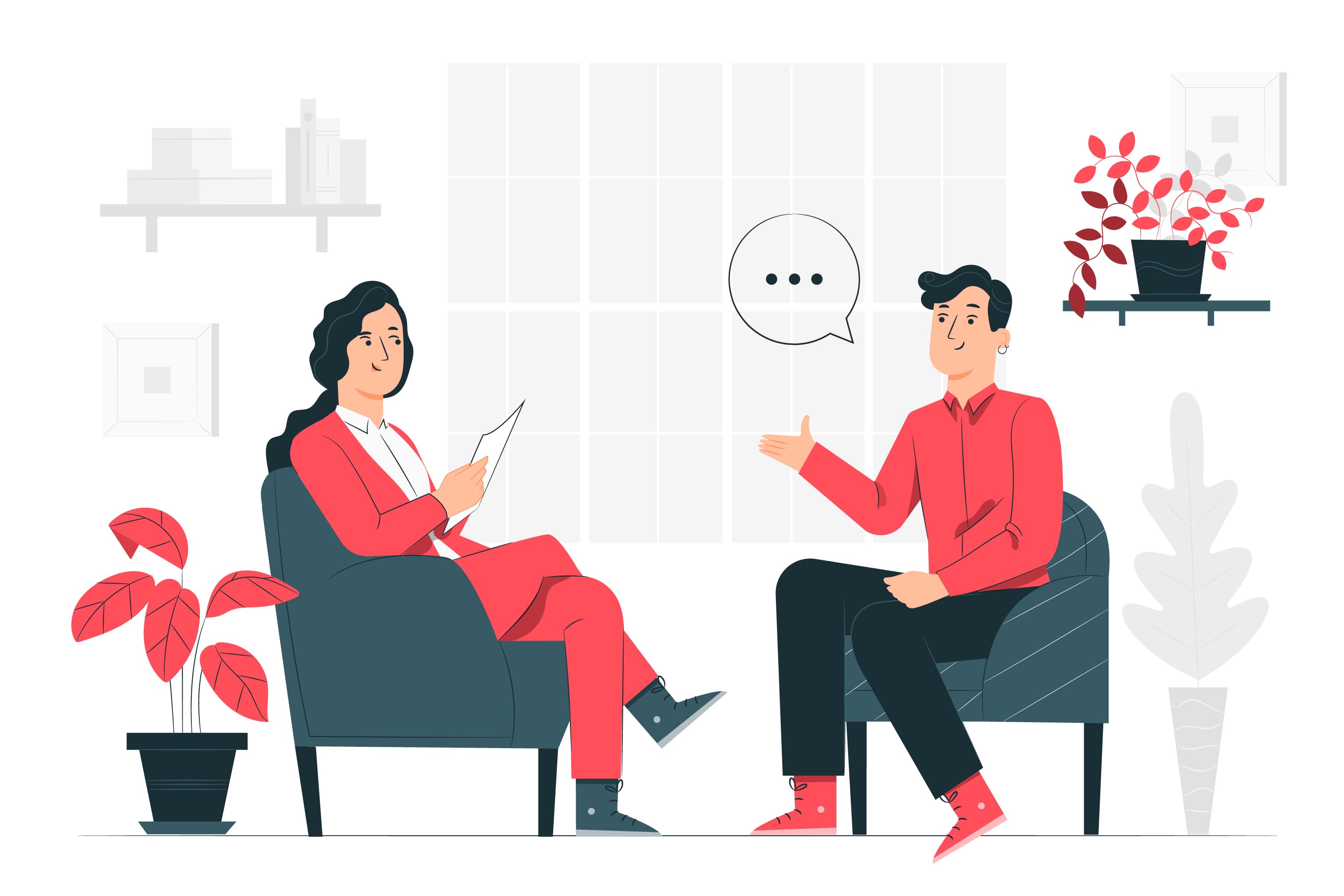 26. Print Extra Resume And Short Handouts Of Your Past Projects
It is advisable to have an extra copy or handout of your resume and past projects. It refreshes the recruiter's memories of why they think you fit the job profile job interview.
The hiring person might keep the hard copy of your resume in front of them throughout the conversation.
27. Finish Your Interview On A Positive Note
Sincerely thank the interviewer for their time for you and give them a firm handshake. Beforehand, you can ask if they have any further questions. The last minutes in an interview are important, so end it positively.
CONCLUSION
With these body language tips, you can ace your interview with flying colors!!!!!
Facing the interview is an integral part of your life, giving you experience on how to develop your body language.
For the next interview, these tips on body language will help you identify your positive and negative areas and work on them more efficiently.