Many candidates rush for their dream job when major multinational companies post job opportunities. Nowadays, these major companies do not check each resume personally. The Applicant Tracking System (ATS) does it instead. An applicant tracking system uses a bot to choose the proper candidates. So, if you don't want to get rejected by the ATS bot, follow these tips.
What is the Applicant Tracking System (ATS)?
The ATS is a human resource software that automates the recruiting process. It includes everything from selecting the resume to the final steps in recruiting. In addition, ATS keeps a record of the data and is built to manage recruitment processes more effectively and efficiently.
How Does ATS Work?
ATS sorts a resume's content into categories and then examines it for specific keywords to determine if it should pass on the job application to the recruiter. Its job is to pick out unqualified applicants so the recruiter can devote their time to evaluating the applicants who are more likely to be suitable for the position. In other words, the ATS is apt to find the least-qualified candidates rather than recognize the applicants who are the best fit. 
Unfortunately, if a resume is not written and formatted with the ATS guidelines in mind, a most-suited candidate can quickly be dismissed or unrecognized.
How do You Get Past Resumes Through ATS?
ATS is popular among large corporations because they can find suitable candidates quickly online by automating the process. It also means that job seekers are no longer building a resume for human eyes alone. Before any hiring supervisors see your resume or cover letter, they must first pass through the initial ATS screening. 
Fortunately, you can easily beat ATS with a bit of general optimization of your resume. Of course, you will need the right format, keywords, and plan when creating your resume. However, before discussing the creation of a resume, explore the basics. The following are a few points that can help you beat the ATS.
Use Keywords Related to Your Skills
The critical part of your resume is the keywords because ATS is most focused on very specific criteria. The primary function of an ATS is to read your resume and relate its content to the appropriate job description and search for the best match. It means that your resume cannot be one-size-fits-all. Ensure that you tailor your resume to each job you apply for them. Read each job posting thoroughly and include all the related keywords to represent your skills and experience.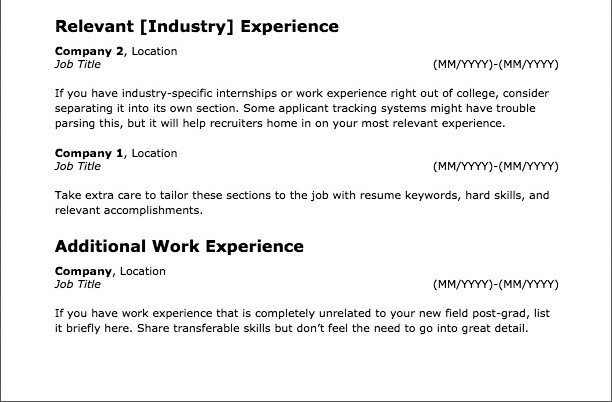 It will include your job title. Sometimes companies use different job titles for the same job (e.g., System Administrator and Network Administrator). However, it would help if you neither stuffed your resume with keywords nor should you use invisible fonts because ATS knows what you are trying to do. 
Instead, be definite with your resume keywords. Use your keywords in a relevant and purposeful way. The skills section is the right spot for keywords, where you list your core abilities. Using the main keywords in bullet points is a great way to ensure that your resume is well-read. You don't need to worry about the size of the resume with ATS, either. You can put all the academic information in detail by using proper keywords.
Use Standard Section Headings
ATS uses headings to operate your resume to correctly parse the data in each section and make it easily understandable. For this reason, take care to use simple titles that the system will recognize. The ATS will sort your content into these four categories.
Education 
Contact Information 
Skills 
Work Experience 
You will need to be sure that you include these titles in heading sections when preparing your resume. Also, ensure the keywords are explicit.
Don't Overdo it on The Aesthetics.
ATS must be able to operate your resume efficiently. It includes making sure your resume will not become rejected due to complex formatting details. Unfortunately, certain formatting that may be pleasing to the human eye may confuse an ATS. 
To prevent formatting issues, avoid using graphical aspects and header and footers. These effects may cause the ATS to reject or jumble up your resume's information no matter how qualified for the job. 
An applicant doesn't need to bring an ATS-friendly resume to a personal interview. Instead, the applicant can carry another version that contains important information presented in graphical or tabular format. If you prefer an ornamental aesthetic (such as an applicant applying for an artistic job), then this is when formatting is acceptable to use.
Acceptable ATS Formats
An ATS-friendly resume doesn't need to be boring, such as not having bold fonts, marking, or other formatting. Ensure that you have added the keywords and phrases the company is looking for. Your training and education should meet their requirements. A recruiter, at some point, is going to review your resume. Therefore, the resume must be easy to read.
Here are The Formatting Tools That are Allowed by Most of Today's ATS
File Formats
The file format of a resume is crucial. "PDF" is one of the most popular file formats, but it is not normally compatible with ATS as the software can't read from the PDF. This format will then be considered a blank file. So instead, save your resume as a Word file document. It is the most recommended format for the ATS to read. 
Fonts
Use simple fonts like Arial. Try to use less special characters and keep formatting to the point. ATS won't be able to read the data properly if special characters throw off the format and content it contains
Graphs and Images
Most ATS systems cannot recognize or scan graphs and images, so they do not include this information. 
Header and Footer
The same goes for the footer and the header. The ATS will not be able to read or scan information in the header or footer, so keep your information in the document's main body.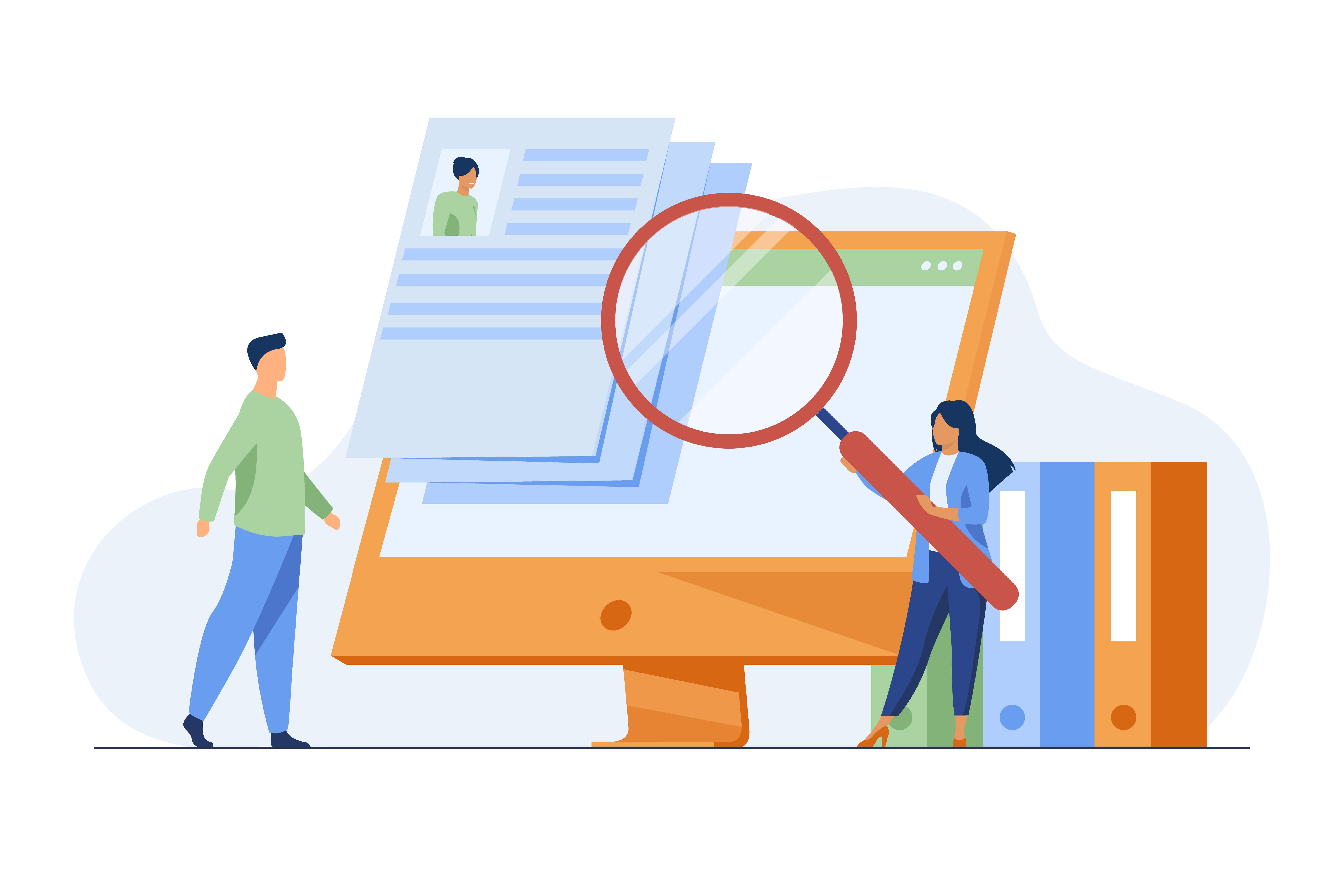 Bold
 Bold text is both acceptable and recommended for your name in headers, job titles, and different areas of your resume that you want to highlight.
Use of Capital Letters
You can use capital letters to draw attention to any part of your resume. In addition, capital letters don't create any issues or complications for ATS.
Bulleted Lists
If you use a typical round bullet, the ATS will be able to read it correctly with no issues. However, do not use arrows or other special characters, as those will create a problem. 
Colored Headings: The use of colors in your content is acceptable; the ATS will still be able to read the words and translate them within your profile.
Conclusion: Use These Tips to your Advantage
These simple tips and tricks will equip you with the knowledge to create the perfect resume for ATS reading. Keep the ATS guidelines in mind and outline your resume from there. You may also be creative once you master the ATS-friendly resume and get that job interview. Remember that resumes are not static; they are always changing. Tailor your resume to complement each job you apply for. Success will lead the way from there.