It is common to hear the terms talent acquisition and Recruitment used as synonyms. These terms are most commonly used in corporate settings where the discussion is focused on adding employees to the company. While we can all voice our opinions, we must recognize the difference between these terms.
We will discuss these differences and draw a line between them in this article.
What Does Recruitment Mean?
Recruitment refers to a process that involves looking for qualified candidates, evaluating them, and shortlisting those who merit it.
Recruitment is about appointing someone who can meet the organization's requirements with their skills.
The process of recruiting is very precise and follows pre-defined company procedures. These include standard ways to accept, shortlist, interview, and appoint an employee.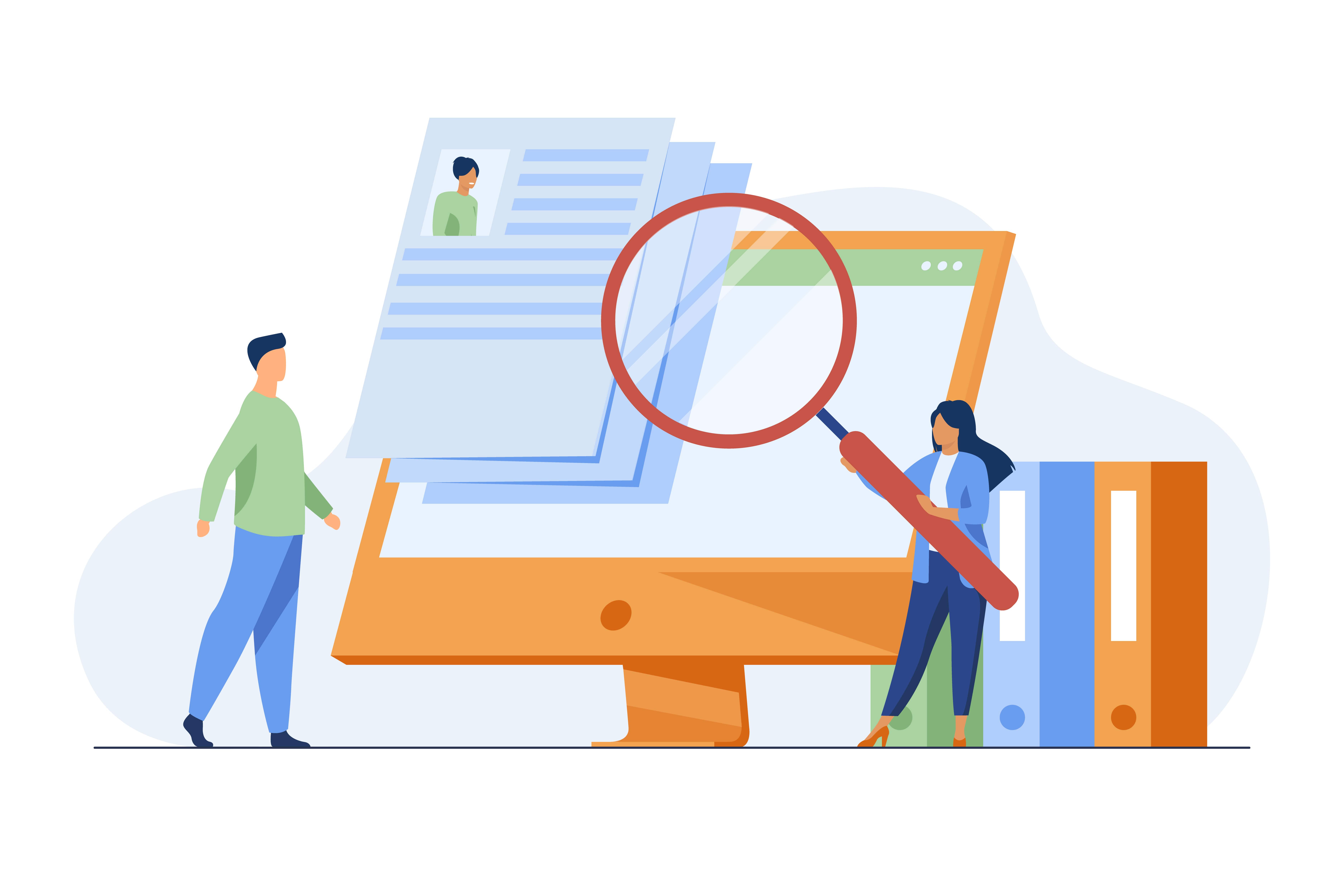 What Does Talent Acquisition Mean?
Talent acquisition is similar to Recruitment. It involves adding new members to your team that can help you push your company to success. Talent acquisition, however, isn't as systematic or follows a set of protocols and processes as Recruitment.
It involves modern methods that aim to find talented people who can help the company grow over time. Talent acquisition requires more innovative and dynamic methods to acquire talent and increase the enterprise's potential.
We've not got a better understanding of each term. So let's explore the differences between them.
Vision is Different
Talent acquisition and Recruitment are vastly different in terms of their relative value to companies' short-term and long-term needs. Their roles in your workforce development strategy, both short- and long-term, are the most important. Recruitment focuses more on the details of finding top talent, looking for them, and then onboarding them. It can also include temporary solutions, such as working with a staffing agency for temporary vacancies. Recruitment is more about the "what" and the "how" of getting people into the door and working short term.
On the other hand, talent acquisition is more concerned about the "why" and deeper investigations of "who." So, for example, a specialist in this ongoing process might ask these questions:
Which candidate is the best for a high-level or critical position? What education and experience should they have?

These qualities are important. These qualities should be a requirement that all hiring managers must adhere to. Is there any room for an exceptional candidate who doesn't meet all criteria but is too interesting to be ignored based on a cover letter?

Are projected industry changes or trends in revenue generation impacting how the company should pursue talent and who it should be looking for what?
These and other questions are why talent acquisition professionals and the ideas they explore are so valuable for long-term goals. Talent acquisition is a campaign-like strategy designed to ensure that an organization hires well for many years.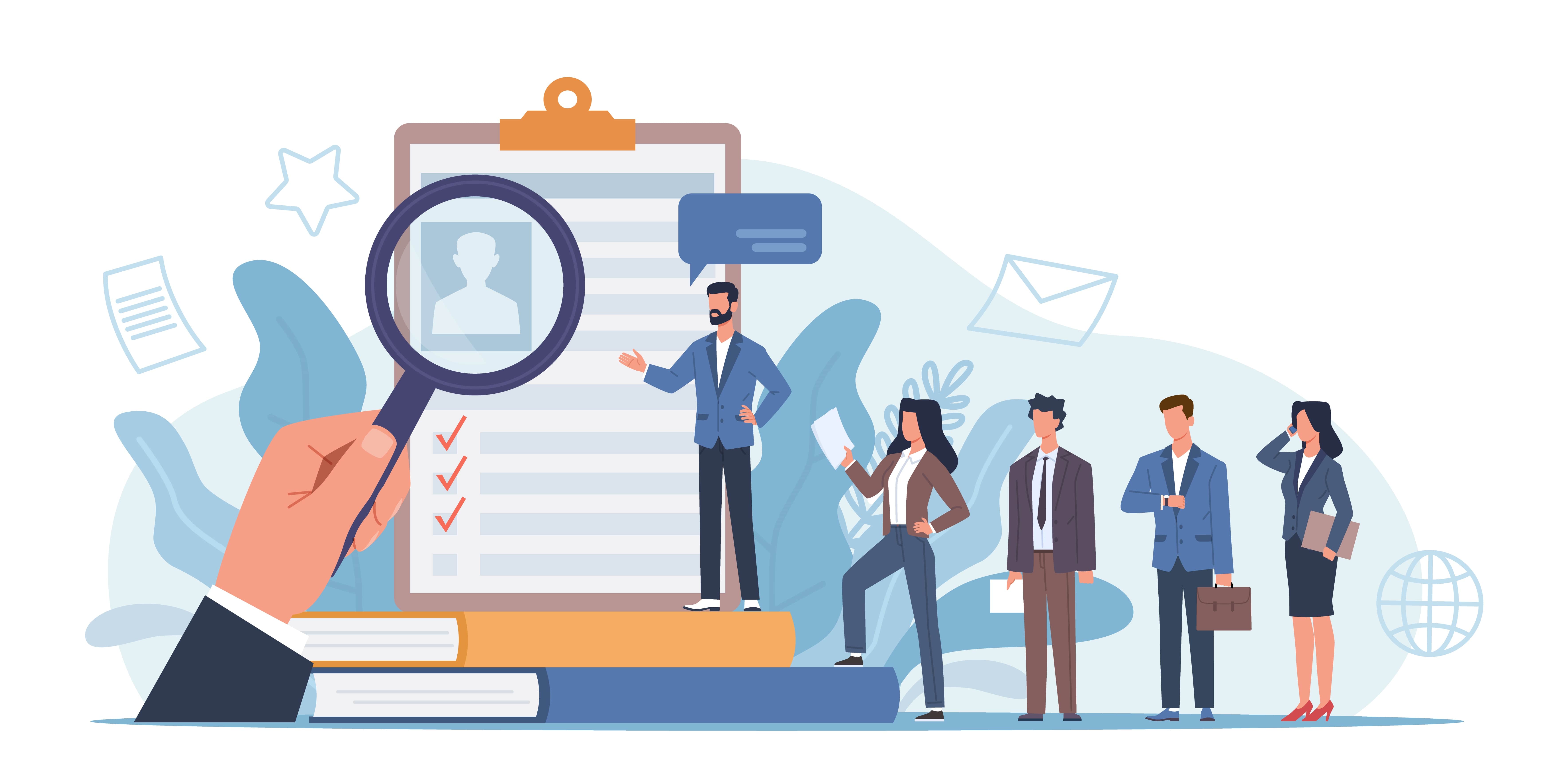 A Few More Distinguished Elements
Strategizing and Planning
The company has established a set protocol and rules for Recruitment. Talent Acquisition requires that the manager create a plan based on the market, business needs, and the company's long-term goal.
Division of Workforce
It is essential to understand the work process and functionality of the company before you attempt talent acquisition. This understanding helps determine the candidates' skills, experience, and expectations and establishes a hiring process. Every candidate is scrutinized similarly, and all candidates are subject to the same process.
Analytics and Metrics
Recruitment is one subset of talent acquisition. It requires both estimation and analytical research to find the right information to recruit. Without analyzing and implementing metrics, the process will not be complete.
Sourcing and Talent Management
The manager must post job openings and then filter the applications to find qualified candidates. Talent acquisition requires that the manager invest more time and effort in finding qualified candidates, conducting interviews, analyzing their responses, and ensuring they are valuable to the company.
How to Choose Between Talent Acquisition and Recruitment
It's always the goal to find and hire the best talent for your company. On the other hand, some roles are more difficult to fill than others. For example, some roles have simpler tasks and require fewer skills, while leadership and technical roles require more.
It's crucial to consider which roles are more difficult to fill before determining which procedure to adopt. Recruitment is the best approach if you only want to fill immediate vacancies. However, if you want to grow your business and innovate, you need a talent acquisition strategy.
Talent acquisition can help you raise awareness of your company to the right talent and attract the most qualified candidates who have the potential to be motivated and engaged employees.
How to Create a Talent Strategy That Works
Sometimes, Recruitment can be all you need. For example, when hiring for entry-level or temporary positions requiring competent coverage, it is best to employ a complex talent acquisition strategy to attract the best candidates. These efforts are centered on HR and HCM tools, but each department can play a part in perfecting them.
While all of the above processes are necessary for developing an acquisition strategy, it is critical to tailor them to your business. You may need to adjust your branding to appeal to different audiences. For example, the company attributes that appeal to financial staff may not be relevant to the information security personnel you are looking for this year. It is possible to vary your branding platform to platform: Your job-search sites will highlight the company's stability, while your social media channels show that you are taking greater responsibility for the local environment. Your brand's identity gets a prime-boost if you rank on "Best Places to Work."
As you move into the acquisition phase, you will be able to highlight more tangible benefits of your company, such as competitive pay and comprehensive benefits. These benefits, especially the latter, are attractive to all applicants. But, perhaps most importantly, we must build talent acquisition strategies on strong company culture. This environment is only possible with the contributions of every employee.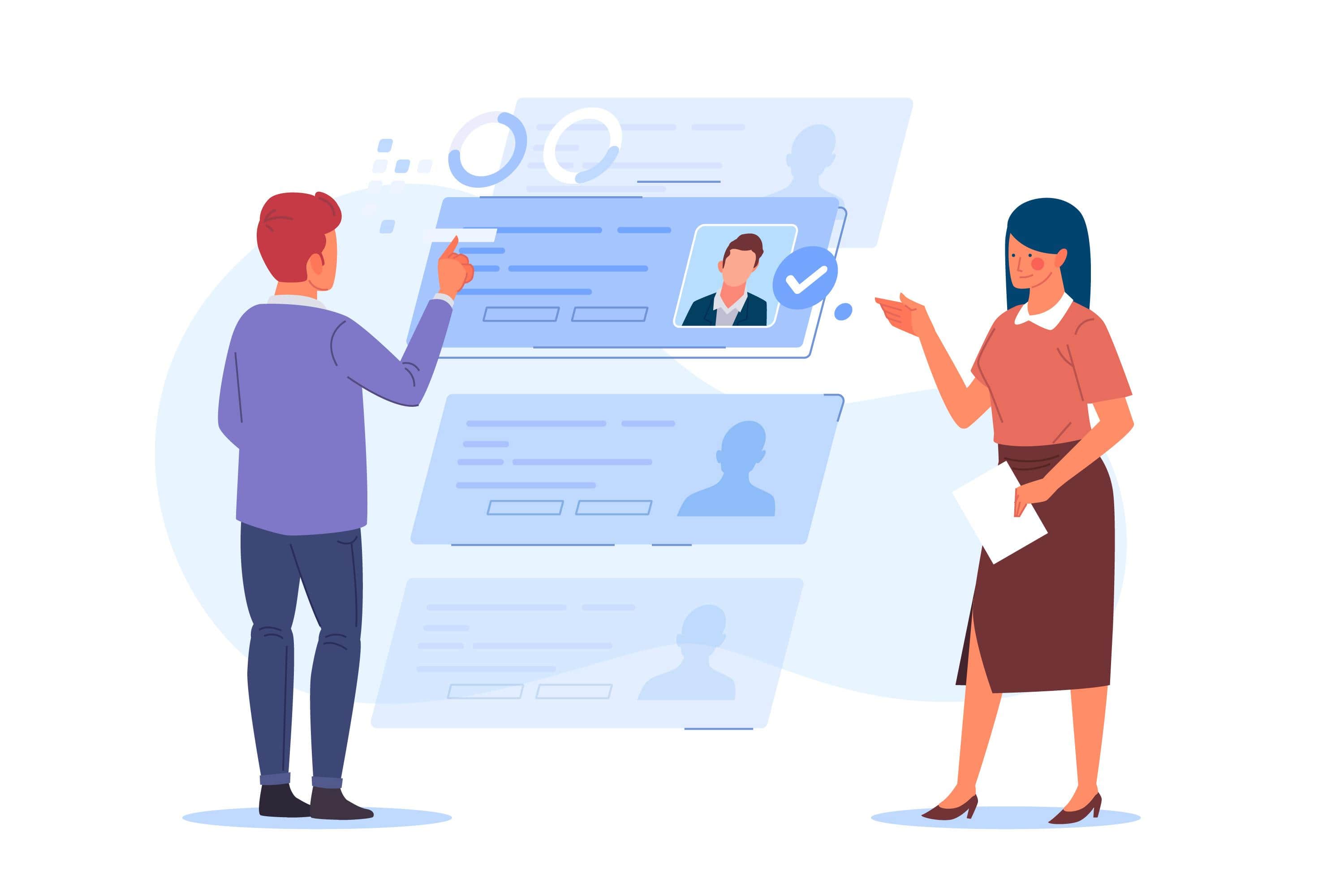 Recruitment vs. Talent Acquisition: The Final Verdict
Recruitment vs. Talent Acquisition: Which is better?
Both have their purposes geared to different needs, but they do not necessarily go hand in hand. Optimizing both areas is the best strategy for firms to cover all bases.
HR can improve the recruitment process and make it more sustainable through talent acquisition.
Recruitment professionals can attract better-qualified candidates by focusing on their employees' value and investing in brand management. As a result, you will also have a greater chance of keeping them.
However, standard Recruitment is essential for its effectiveness.
It won't work if you cannot fill an urgent job opening or grow your business for the long term. So it's best to strike a perfect balance between long-term and short-term goals.
Conclusion
On the surface, it is easy to connect the terms Recruitment and Talent Acquisition with the processes involved in hiring and selecting candidates for an organization. However, if we dig deeper into their contexts and connotations, many postulates will highlight the differences.
Awareness of these differences will help you stand out and offer a better perspective.