Digital marketing skills are touching the heights of demand and continuously evolving. This is a highly lucrative career option for many professionals. To manage a team effectively, a digital marketing specialist must have both hard and soft skills.
To learn how to do the different tasks involved with digital marketing, you can consult many Digital Marketing Gurus such as Rand Fishkin and Neil Patel. Further, to learn the secrets of industry leaders, you can also check out a few digital books.
You will need to be tech-savvy in order to become a digital marketer. When you enter the digital marketing field, you need to be ready for many challenges. Despite the challenges, this job is highly sought after.
These skills can be learned through YouTube videos and blogs. You will reap the rewards of digital marketing over time. It is important to invest in your digital marketing knowledge and understanding in order to pursue a career in this field. Let's dive into this topic for smart insights.
Having an outstanding digital marketing resume? Directly Apply to the open jobs today!
Now, in case you aren't the one asking what is digital marketing, and you're probably familiar with the constant and rapid changes in digital marketing if you have been connected to it recently. To remain competitive, digital marketers must constantly evolve their marketing skills.
As digital marketing recruiters, we've got a firsthand perspective on modern-day digital marketing trends and what enterprises are looking for in their new marketing hires. The most sought-after skills are dynamic and change over time. They also vary greatly between different fields, including creative and analytics.
10 Digital Marketing Skills You Need To Know
1) Content Marketing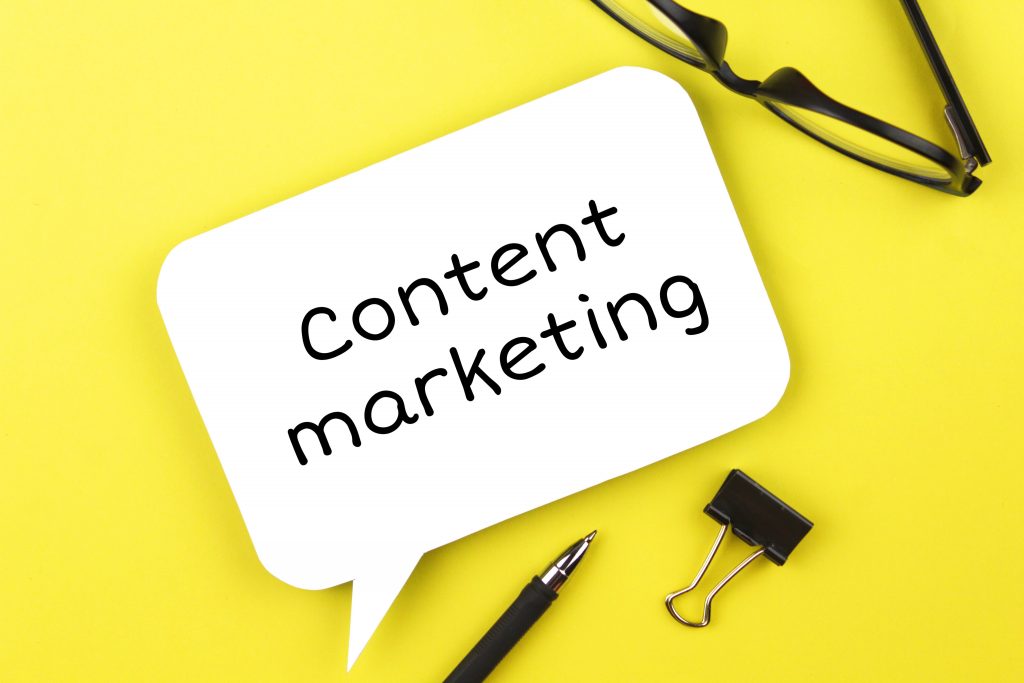 Among the most impact-full types of digital marketing is content marketing. It requires basic knowledge of writing, sharing, distributing, and publishing to your target audience. Soft skills are also required to reach your target audience.
This will allow you to create content that resonates with your target audience and is useful. A good soft skill is the ability to collaborate with others. It is always helpful to have the ability to look at things from the perspectives of your coworkers.
It's an ability to take many ideas and combine them to create useful and comprehensive content. Also, it's critical to be able to communicate the information people need in a clear and understandable manner.
This skill is great for those who need to grasp information quickly. It's not easy to explain complex concepts in digestible chunks. By creating content that's relevant to your niche, content marketing can increase brand awareness and educate readers and target audiences.
2) Social Media Marketing
Social media marketing involves connecting with your target audience via social media platforms in order to increase sales, drive traffic and build your brand. To build trust and increase brand awareness, digital marketers must engage with their target audience on social media. Social media channels are crucial for generating quality leads.
Lead generation is an essential factor. This will allow you to generate more leads through social media advertising. Digital marketers are known for generating leads via social media posts. Each post should be as engaging and informative as possible.
If done correctly, meme-type posts will get lots of likes, comments, and views. To increase engagement on posts, digital marketers must create strategic content via social media. If you create high-quality content that resonates with your target audience, social media can help you find potential customers.
3) Email Marketing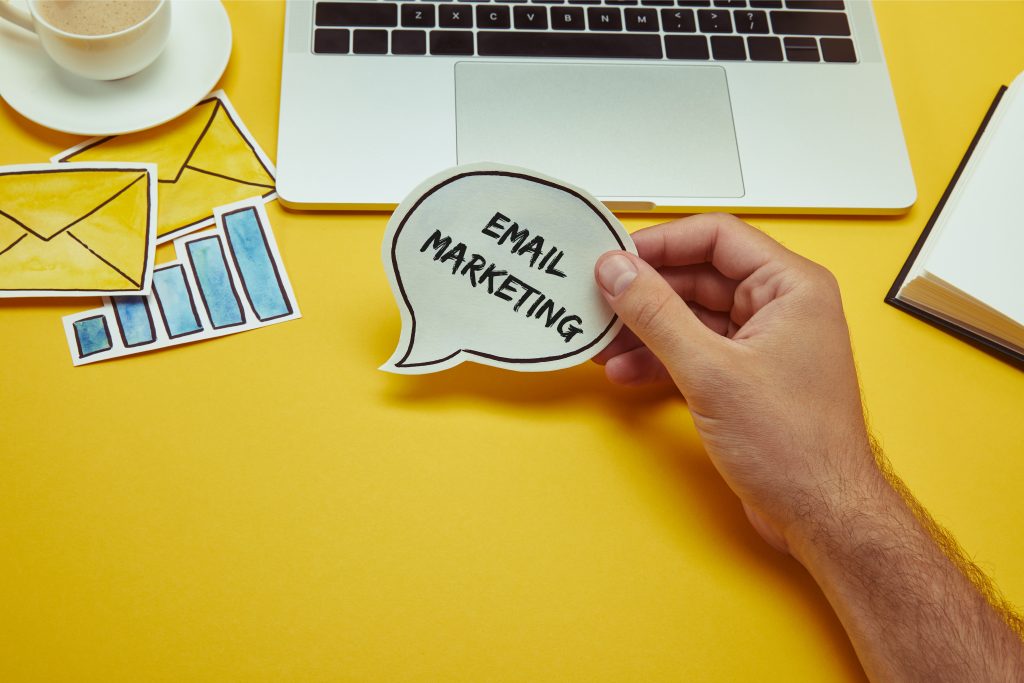 Every professional should be proficient in email marketing. Because of the high return on investment, email marketing is a more cost-effective option than other marketing strategies. You will need to be organized when you use this digital marketing strategy.
There will be tons of emails you have to customize for your recipients. It is important to create campaigns that are relevant to your audience. Your recipients will need to be organized according to your company's target.
Personalize your marketing strategies to ensure that your targeted audiences are able to relate to the newsletter. Email deliver-ability is a key focus for digital marketing professionals, and smart headlines are also important.
It is crucial to plan email marketing campaigns in order to increase the click-through rate of your emails. It's critical to build a robust relationship with your customers, provide value and not spam email newsletters.
To create a successful marketing campaign, you can take an online course in email marketing because you can already see how much is required in this particular field. The "try and miss" formula doesn't work here, and you need to be certain with your skill set.
4) SEO Digital Marketing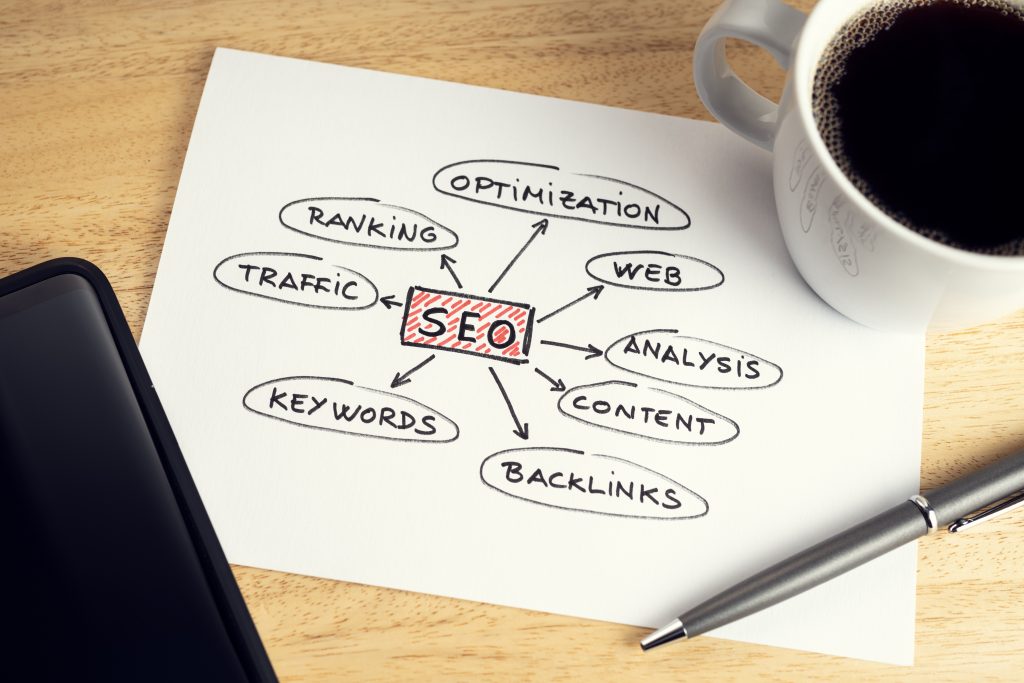 SEO is a vital digital marketing skill that requires intense marketing efforts. To get excellent and stable website traffic, it would be helpful to have a good understanding of the algorithms and the various sorts of SEO techniques.
You should search for keywords with high global search queries and low competition. You should use not only keywords but also improve your domain authority. You'll have to optimize your whole website in accordance with all critical Google updates, especially E-A-T. E-A-T stands for Expertise, Authoritativeness, and Trustworthiness.
These skills can help you improve your SEO skills:
Google Analytics

Mobile Marketing

Data analytics

Conversion rate optimization

Search Engine Marketing
People scarcely go past the first page of SERP. To ensure that your website gets a lot of traffic, you should aim to rank on Google's first page. Search Console and Google Analytics are two core tools that will allow you to understand how visitors interact with your site. To understand the level of competition and do competitor research, tools like Ahrefs and Semrush can be your best weapons, which you need to master.
5) Video Production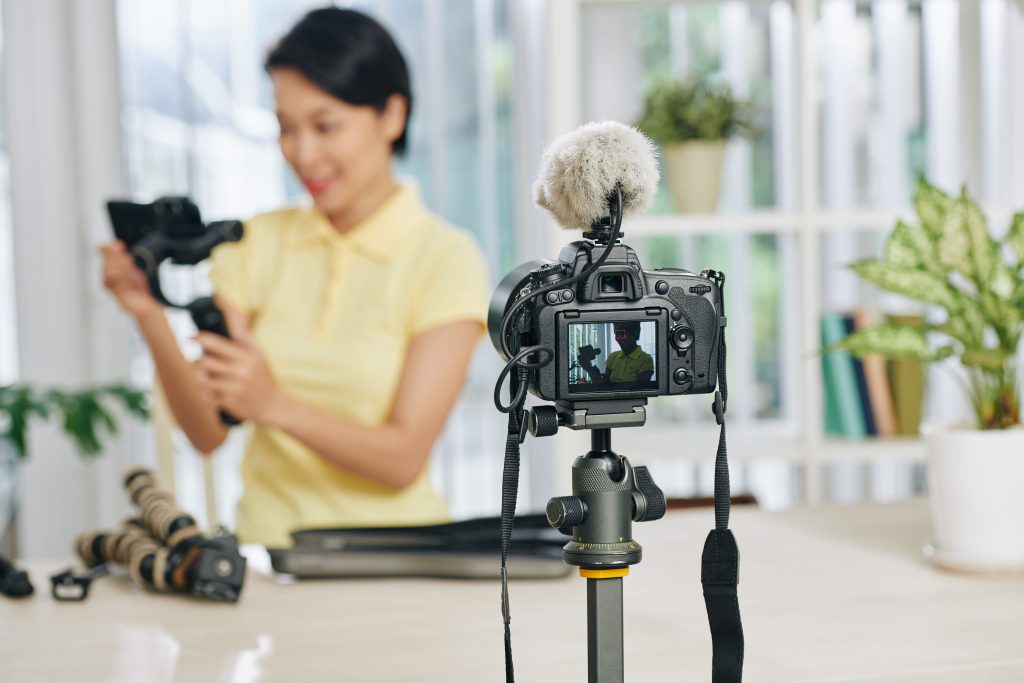 To be able to run a successful digital marketing campaign, digital marketers must have good communication skills in order to produce video. This is especially important if you are the star of the video. A video is essential for blog posts to generate good engagement and improve customer service. A video makes it easier for people to understand.
If they have difficulty understanding the content by reading it, they can watch you explain it. Digital marketers are focusing on video production today because it is easier to consume video content. You can use infographics or slides with graphics to explain the content to users.
People are more comfortable with videos on social media, Google ads, and digital ads. To get the best out of your marketing and video production, you must be a skilled digital marketer.
However, if you're not that familiar, and desire to learn, then there are numerous online digital marketing courses available out there that focus on video production.
6) Marketing Automation
Marketing automation is the combination of technical and software components to automate your workflows. This includes email marketing, SMS marketing, and website notifications. Marketing automation is a strategic tool for digital marketers to build a sales funnel.
Targeting consumers is key by automating your sales funnel through different channels. Because new visitors to your site won't result in sales, you must plan and establish your customer journey, building trust, and brand awareness.
Marketing automation requires the following skills:
Use Marketing Automation Tools with Experience

Machine Learning

How to create landing pages

Data Analysis

Analyzing customer data
7) Product Marketing & Project Management
You probably thought product marketing was not digital marketing. Think about it. What are you actually marketing? Marketing a product is what you do. It is important to understand the packaging and communication surrounding the product.
The four Ps of Marketing are related to the product. These are the production,price, place, and promotion. This will help you, a digital marketer, to make your campaigns successful and outlast other marketers.
You would not have believed project management was a skill that I needed as a marketer. Do you know about the time-period needed to get things done? How do you interact with your peers?
You need to be able to manage projects effectively, understand your priorities, use your time well, interact with others, and make the most of your time. This is another tool you should have in your arsenal as a marketer.
8) HTML, CSS, and Other Coding Languages
You can add coding to your skill set. You don't need to be a true geek programmer, although it is a great asset. Even if you are not able to code well enough to get a job, you will still have the skills to help you advance in the job marketplace. Employers will appreciate that you have a basic knowledge of HTML, CSS, and other common coding languages.
This shows they can solve basic problems on their own or do minor improvements to emails or site pages without the need for IT support. You can go beyond the basics!
9) Storytelling
Digital marketers must communicate effectively with their target audience, as we have already mentioned. Here is where Storytelling comes in. It is an art form to use stories and choose the right words to communicate your message to your audience.
Storytelling is a highly sought-after skill in digital marketing that must be improved often. It is important to simplify complicated messages and explain them using stories in order to connect with your audience more personally.
These are the characteristics of a good story:
Acceptable by all

Personalized

People of all demographics

It's well-structured so that it's easy for you to understand

As compelling as possible to increase sales
It isn't always possible that you're given the best product to sell. The product may even be lacking in the competition, but the things must go on, right?
So, you need to engage your audience with human emotions to increase engagement and sales. It is important to give value to your users, understand their pain points, and tell them the story.
10) Experimentation And Passion
You need to be curious as a digital marketer. Digital marketing requires you to try many things and be passionate about them. You need to keep up with the latest developments in digital marketing.
You need to be passionate about digital marketing, and you must continue learning new channels and be keen on experimenting with many things. Keep doing experiments, keep learning, and continue to learn through them.
Final Thoughts
This article will discuss the key skills you need to succeed in digital marketing. You must conduct deep data analysis in order to understand the customer's reaction to your marketing strategies as a digital marketer.
You must be able to use all the tools available to you to succeed in digital marketing and construct a career in freelance digital marketing. Competent folks should be able to comprehend and use all digital marketing tools, techniques, and software in digital marketing. You must see the user's perspective when applying your digital marketing strategies. It is important to give value to users.
A Word of Interest:
No need to baffle yourself after reading about those skills. You certainly don't need to master each one of them. Even if you're great at one or two, you'll be hired for sure. Also, if you're a Jack of all trades, many companies will open the gates for you.
But the competition is high, don't forget that.
What if we say you may get hired within the first 3 days of research and make your way through this fierce competition? Yes, JobGrin is the best Digital marketing job portal in India currently, and skillful people get hired in no time here. Don't hesitate to tap HERE and try out!