As you approach your last year of study, the next buzzword you'll hear in the canteen or the classroom is "campus placement." This mania that has engulfed your friends and classmates gives you the shivers.
But consider this: Obtaining a job through university recruitment would undoubtedly boost one's self-confidence and sense of accomplishment. Furthermore, college recruitment only entails competition from your classmates when finding a job is quite likely.
However, if you must go it alone, you will face tough competition from other experienced people and peers, uncertain your selection process.
There's nothing like guaranteeing 100% placement, but this guide will fill you with the right knowledge and confidence. That's a guarantee.
What is the Process of a Campus Placement?
To master campus placement preparation, you must first grasp the usual campus interview method. Here are the many components and steps that can assist you in preparing for and feeling more confident.
Qualifications
Because of the varied needs of the job role, a company has specific expectations from a candidate during campus placement. Therefore, you'll learn what your potential employer values via qualification, and you'll be able to emphasize those abilities on your resume accordingly.
Pre-Placement Presentation
Organizations set up presentations showcasing their business and specialty during the first round of a Campus Placement. It gives you a brief history of what the group has done, accomplished, or intended. Take careful notes and ask pertinent questions.
Group Discussion
It is another screening method companies use to reject candidates for campus placement. A group conversation is one in which you must discuss a subject with a group of pupils. It allows employers to assess your communication abilities, clarity of thinking, and leadership qualities.
Written Examination
Several organizations use aptitude tests and other types of written testing to select candidates. The bulk of these exams evaluates your technical competence and basic skills such as problem-solving, decision making, and critical thinking.
Interview
It is the last stage of the interview. You are assessed on your confidence and skill level in this round.
Here Are Some Examples Of College Interview Questions You Could be Asked:
First, tell us a little about yourself.

What are your strong points and weak points?

Where do you envision yourself in five years?

Third, do you consider yourself a team player?

Finally, why do you wish to collaborate with us?
How to do Interview Preparation For The Campus Recruitment Process:
Your friend's or family's excitement prompts you to consider your primary demand most of the time. However, it would help if you recognized that this might be your first work, and it may pave the path for you to start a fulfilling career.
You should be aware that the selection process becomes tighter each year. So what you require to do is plan ahead of time for an interview and guarantee that you can pass it.
Here are some interview suggestions regarding how to prepare for a campus placement interview.
1. Make Sure Your Resume is Correct for Campus Placement:
Every student who wants to go through the interview process does not concentrate on the essential parts of their CV. However, it would help to focus on this aspect during your placement preparation.
You may do this by reviewing 10 or 15 resume templates available on the internet.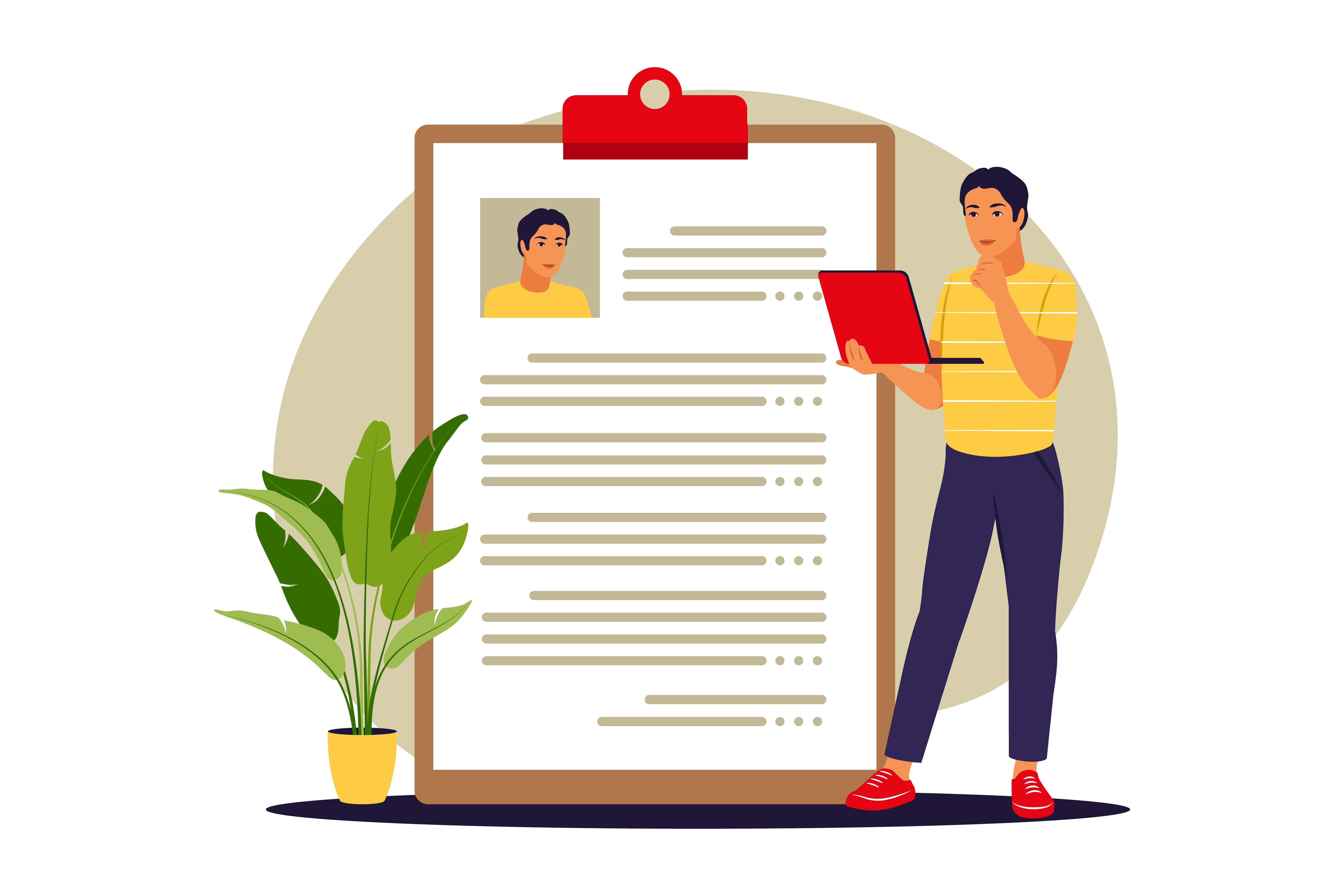 It is preferable to use the layout and presentation as your template. Then make a basic outline of your educational history, talents, internships, workshops you've attended, projects you've accomplished, and interests.
Highlighting extracurricular activities in which you succeeded offers you an advantage over your competitors. When creating the resume, keep the primary idea in mind:
Minimize clutter and jargon phrases.

Use basic wording, a suitable typeface, and single color.

Select and modify terms that highlight your contribution and strength.
2. Cracking Aptitude Tests:
Many students are terrified of the 'Aptitude tests,' which are the first stage of the selection process – a written examination. Although some businesses do not perform these, a handful does.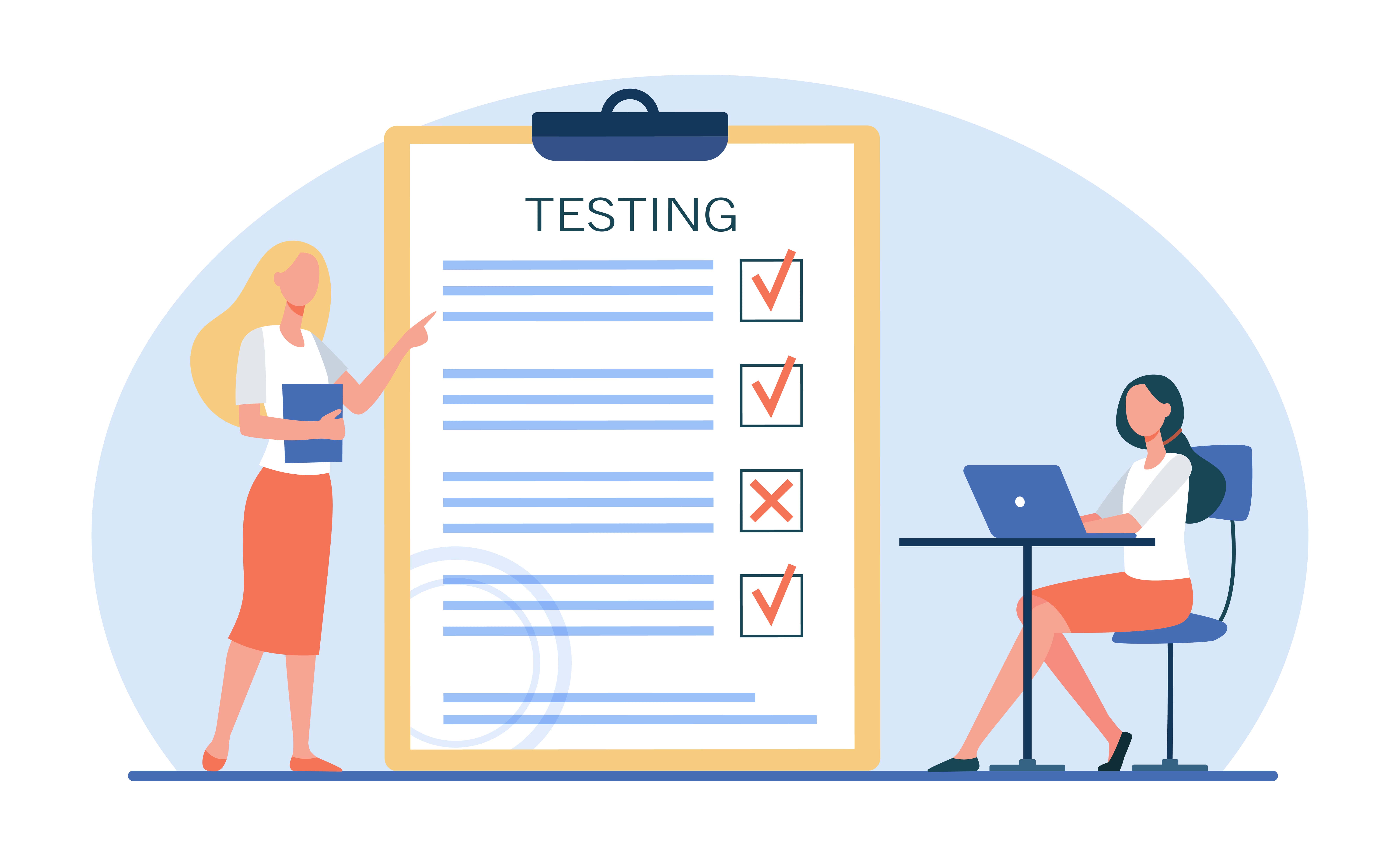 Aptitude examinations often focus on numerical and logical issues. It comes under technical preparation for placement.
Never think of putting it off until the last minute since mastering it in a week or two is impossible. After 3 to 5 months of practice, one should be able to understand and answer the questions effortlessly. As the saying rolls on, "practice makes perfect," Your practice will help you answer questions faster.
3. Improve Your Communication Abilities By Doing the Following:
You are probably aware that the employment market demands employees with strong writing and speaking abilities in English. The same goes for campus placement. Unfortunately, few students focus on honing this talent, oblivious to the fact that many rejections are the result of poor communication.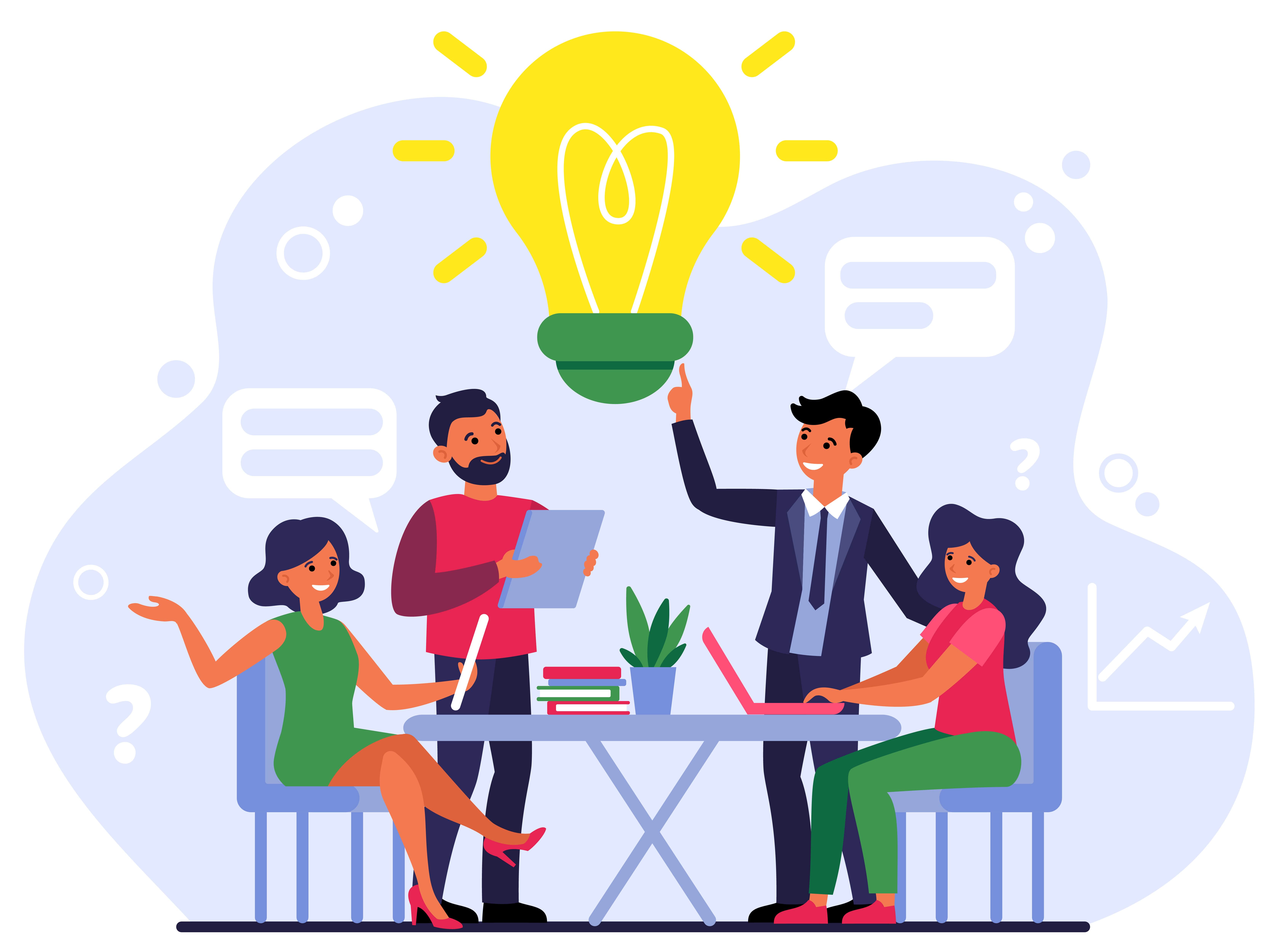 It is preferable to hone your skills by enrolling in online English lessons. Even reading English newspapers, periodicals, and web articles daily would assist in improving vocabulary.
Aside from that, please pay attention to the grammatical uses of the language since they are an important communication component. Moreover, it allows you to participate in a portion of the aptitude exam and a personal interview session.
4. Knowledge of Subject:
Whether you're applying for any engineering or information technology job, you will almost certainly be asked questions about schooling in off-campus placement. The interview procedure would include things you studied 2 to 3 years ago. Don't let your hard work go to waste.
Revise the sections that are most relevant from a practical standpoint. Learn which themes are commonly mentioned or focused on through your networks or acquaintances who have attended or passed interviews.
Be aware that their goal is to determine how far you have progressed with the subject and its application in the actual world. Therefore, concentrate on the main subject to answer the questions of the placement cell, for which you will need to consult fundamental textbooks.
This circumstance will likely arise during a technical interview, following the first step – the written examination. Most of the time, technical inquiries focus on fundamental concepts and applications.
5. Practice Attending Interviews:
It is most likely the final stage of the selection process. Don't throw away your chance after overcoming all the other obstacles. This element may be improved by reading about attending interviews and learning how to perform. Explore the internet for the best for this.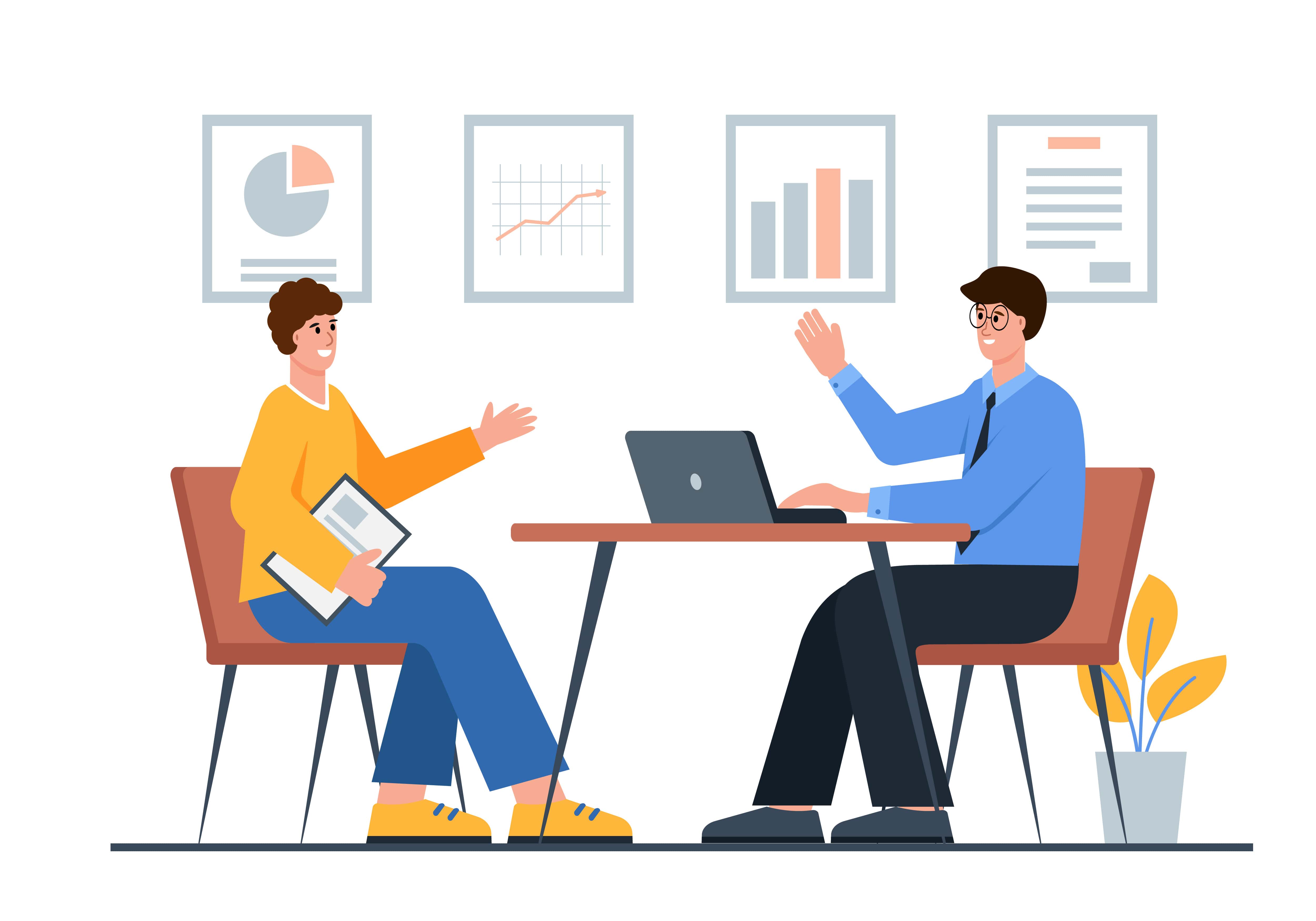 Learn how to respond to the questions. Now, it's obvious that when you're already prepared with the right answers, you'll feel great ease during the live-action in front of the placement cell.
You might also seek assistance from professional services that conduct mock interviews—experiment with explaining your initiatives and accomplishments in less than 3 minutes. Again, practice speaking so that you can effectively convey your views.
6. Improve Your Justification Power:
If you're wondering how to prepare for placements, a pro tip is to improve your justification power.
Are you curious about what it is? It is also known as group discussions. It is to observe students' capacity to explain the facts about their opinions on a certain issue that is trending in economic, technological, and political aspects.
The following characteristics are being watched or assessed: explaining capabilities, if they stick to their opinions, whether they listen and offer equal opportunity for others to speak, and whether they conclude on the same note.
Cannot teach these abilities in a closed room, but they may be taught in small groups of 5-6 people, allowing for a free flow of ideas on topics that increase knowledge and enhance oral communication skills. It can also be enhanced by reading newspapers daily.
7. Understand How to Avoid Contentious Issues: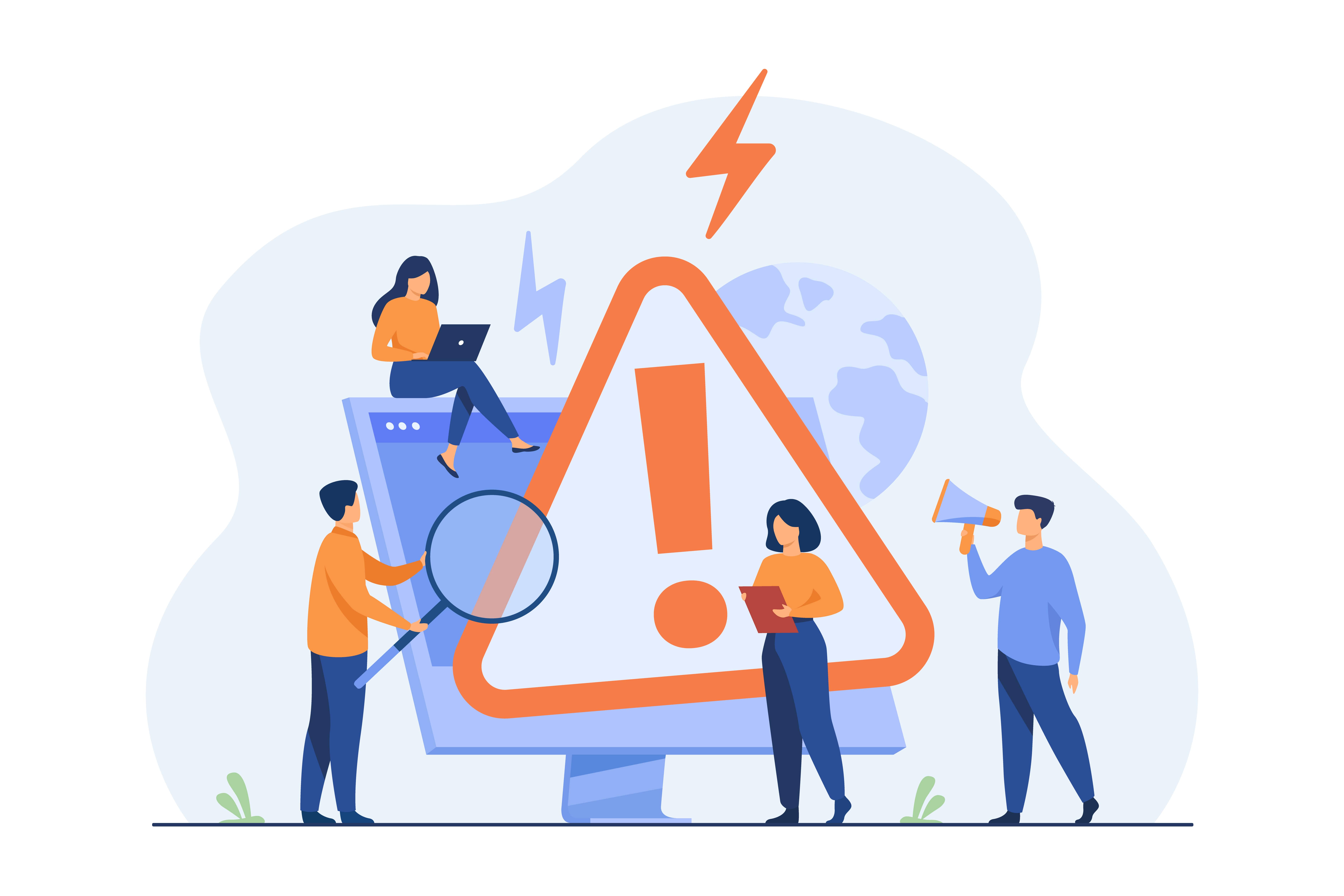 Subjects of contentious nature may be brought up during personal interviews, particularly to assess your degree of tolerance. You should avoid using harsh words and expressing your opinion in such circumstances.
The interviewer may also raise difficult questions, which must address correctly and wisely. It is designed to put your reaction to difficult events to the test.
8. Learn Some Personal Skills: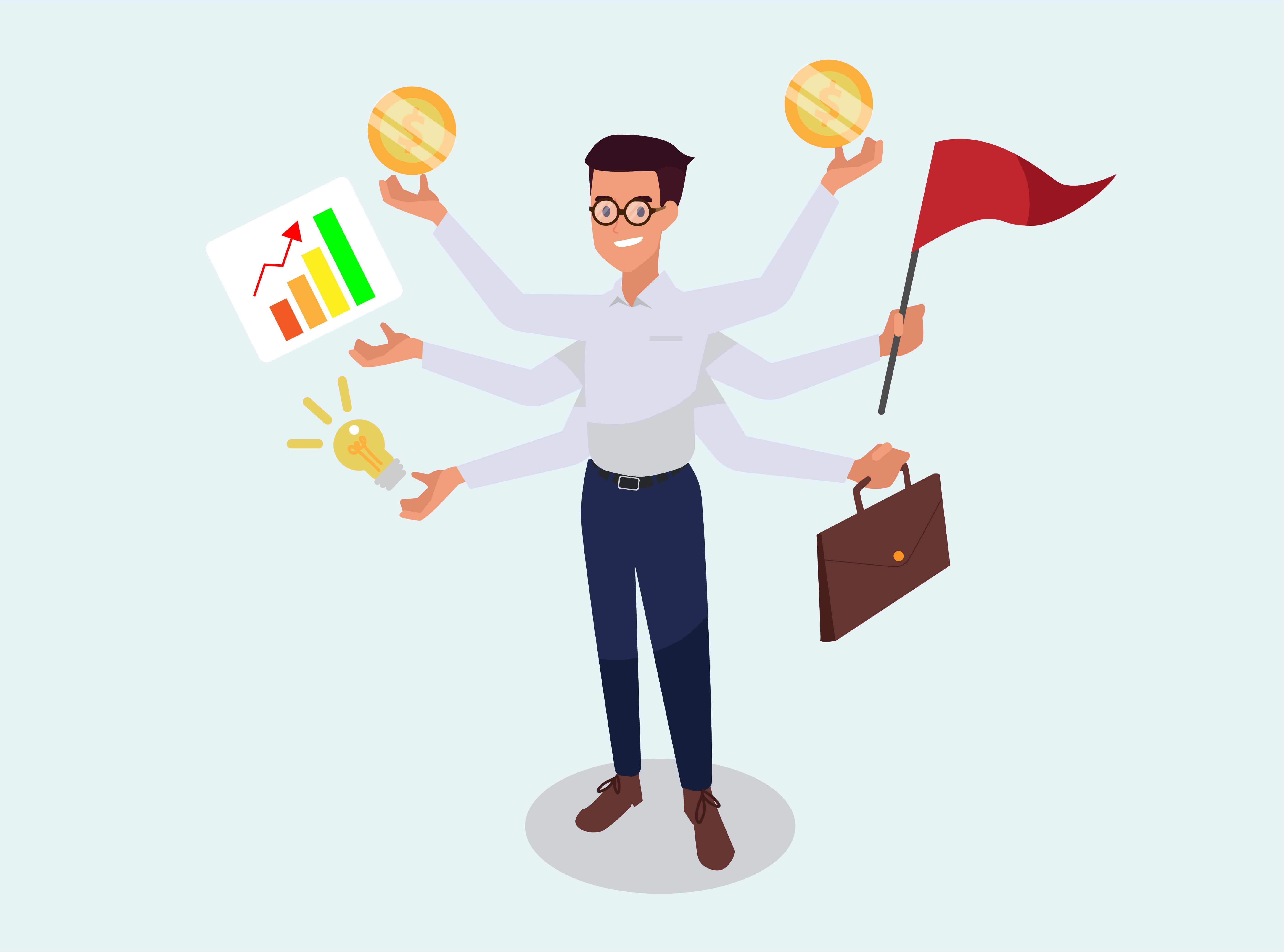 These are some abilities that must learn via practice. One of the most important abilities is the ability to maintain eye contact. You may glance at everything instead of just the person who posed the question when answering a panel. Learn to avoid harsh reactions to other people's points of view.
Learn to welcome everyone you encounter so that you become accustomed to doing so. Maintaining dignity is essential. The last but most crucial aspect is your ability to listen. Practice the skill of listening since you will only be able to reply after properly listening to the inquiry.
9. Learn to be Honest: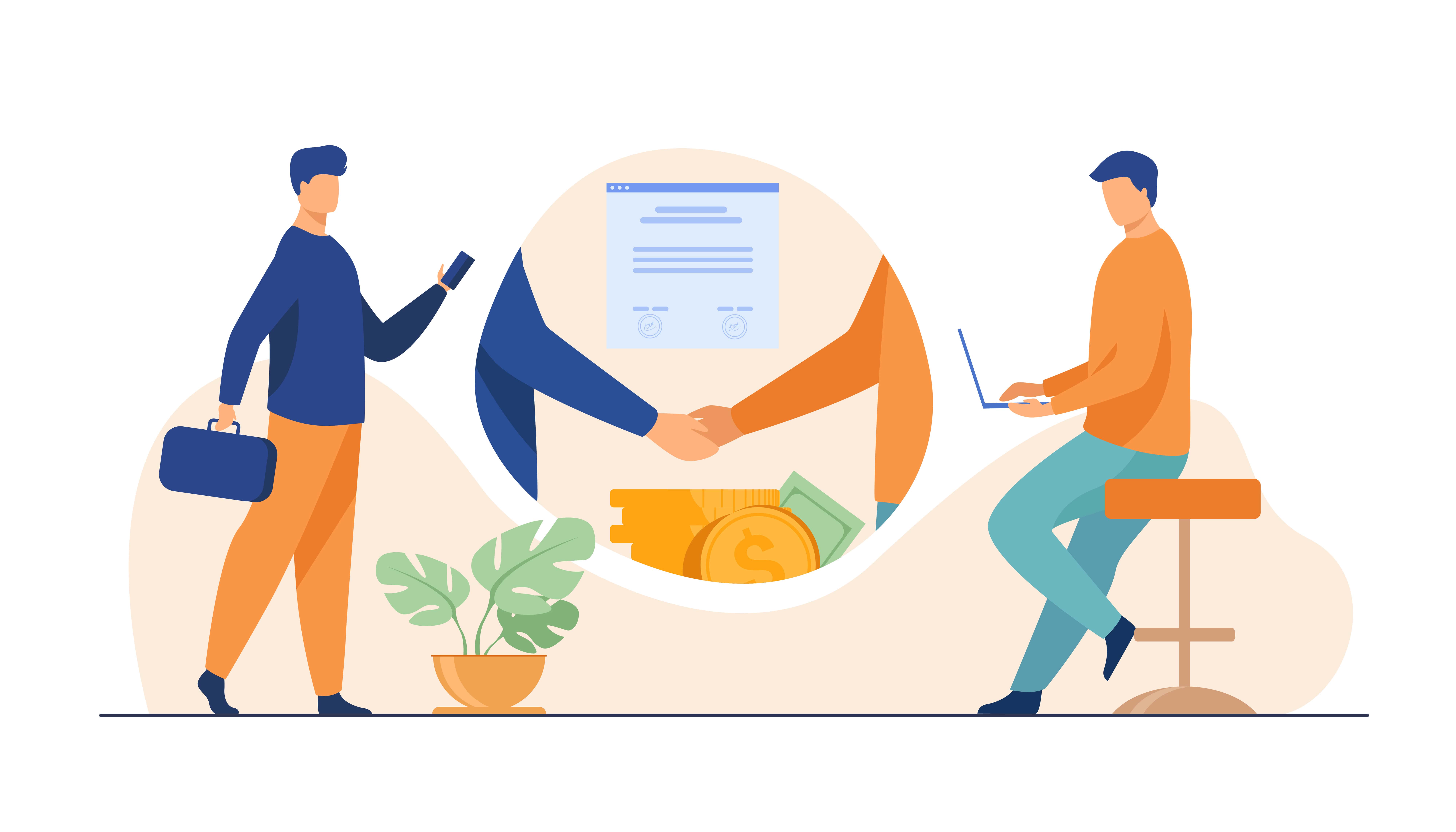 Most of the time, kids want to show off their abilities, which is much welcomed. However, others present themselves as well-versed in it, while the truth is very different. Then they will undoubtedly be discovered at some point.
It will ultimately become humiliating at a key juncture. As a result, being honest about your limits from the start is preferable and demonstrates that you will not lie later on. This characteristic is frequently praised. So good luck, do your best with what you know and have.
10. Be Confident:
It should foster this mindset right from the start of your practice session. Don't let negative ideas take over your self-esteem. You must be conscious that sustaining poor self-esteem and focusing on the unavoidable will only drive you off the road.
You gain self-confidence through believing in yourself. So keep your chin up and march confidently towards your objective.
The Conclusion
We're sure that you're feeling more confident now. "How to prepare for placements" is a very common question nowadays. But if one follows the right technique, doors of success may open!
However, we don't recommend you to depend only on on-campus placement. If you've got some skills (no matter small), you can attempt to pay your college fee by yourself by showing interest in a part-time job.
Do you want to find one?
Well, it's too easy! Just visit JobGrin, and find your desired job in your area faster than any other job portal.